In London are used to respect the fallen, their own legendary people, their idols, their beloved sons and even adopted ones. Those whom no only did represent adroitly their friends, family and acquaintances but also what does mean this city, Great Britain thereby and the erstwhile British Empire likewise. Without going any further, while walking throughout London in a mere morning I did find several places that pay homage to men and women who did personify alive London verily. For instance, I saw something regarding...
One of my favourite musicians Amy Winehouse
One of my favourite politicians Winston Churchill
One of my favourite writers Wilkie Collins
And One of my favourite relatives Eva María Gonzalo Torrellas.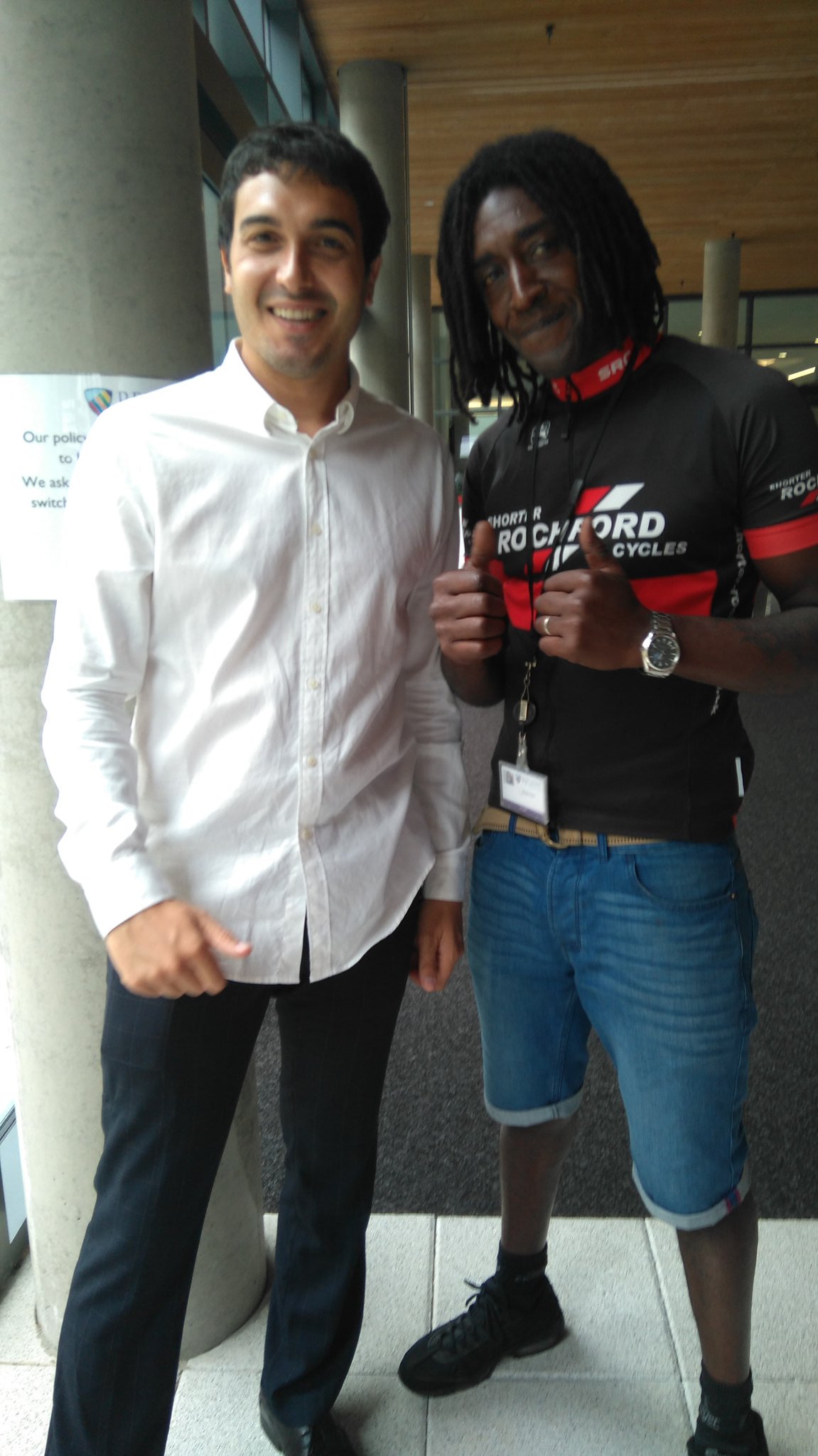 With my buddy Bradlee, the custodian of the place where Eva Gonzalo Torrellas is being homaged in an eternal way in Camden, London.
If you want to know more about Eva María Gonzalo Torrellas and this event wait to read the next post. Do share, rate and comment.