The first issue of Playboy, published in December of 1953. (Photo credit: Wikipedia)
KATE MOSS FOR PLAYBOY
In order to celebrate its successful 60 years of existence and her 40th birthday at the same time adult male magazine Playboy will feature Kate Moss within naked, it was one of the last things supermodel Kate Moss had still not achieved although I do not fully believe a Playboy cover is a milestone for a top model as appearing naked was supposed to disturb many of them yet Kate Moss is glad to be there nonetheless. It is rumoured the shot have already been fulfilled albeit we will not see the pictures of Kate Moss naked until January o even February when her birthday takes place alongside the 60th Anniversary of Playboy. Last week during Milan Fashion Week Kate Moss looked like the following making many realise Kate Moss was definitely ready to appear on Playboy.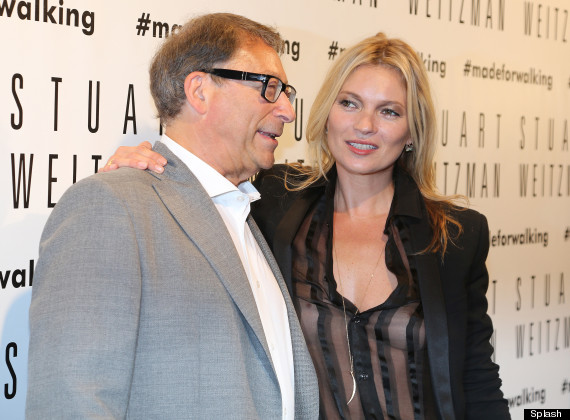 Kate Moss, glad to appear on Playboy.
Kate Moss Playboy Cover
Jimmy Jellinek the editorial director of Playboy confirmed that Kate Moss is to be on Playboy:
"You need a global icon in order to celebrate that, that was the impetus. You are talking about the face of Burberry, the biggest supermodel in the world on the cover of Playboy. She is the perfect partner for us to help launch the next 60 years... it started with Marilyn Monroe on the cover of Playboy 60 years ago, an icon for her time. Now we have got Kate Moss"
Kate Moss, Playboy cover
Kate Moss will wear velveteen bunny ears, French cuffs, silk stockings and come-hither smile.
Marcus Pigott and Mert Alas are the photographers responsible for this historic Playboy cover that has been already made, these famous professionals made also a recent Kate Moss´s campaign this time for Versace alongside the best model in the world, Joan Smalls
Kate Moss for Versace
NATALIE HARRIS BODY DOUBLE OF KATE MOSS
On the verge of reaching her 40th birthday she is still a very successful model something unthinkable not long ago. Nevertheless, perhaps we have found her secret as a young unknown American model named Natalie Morris is Kate Moss´s body double helping her to do some shots..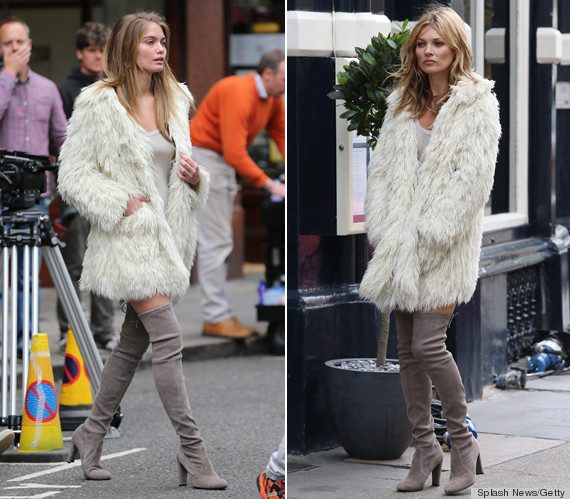 Natalie Morris and Kate Moss are not very look-alike but Natalie Morris does some scenes for Moss being her body double as a matter of fact.
Natalie Morris body double of Kate Moss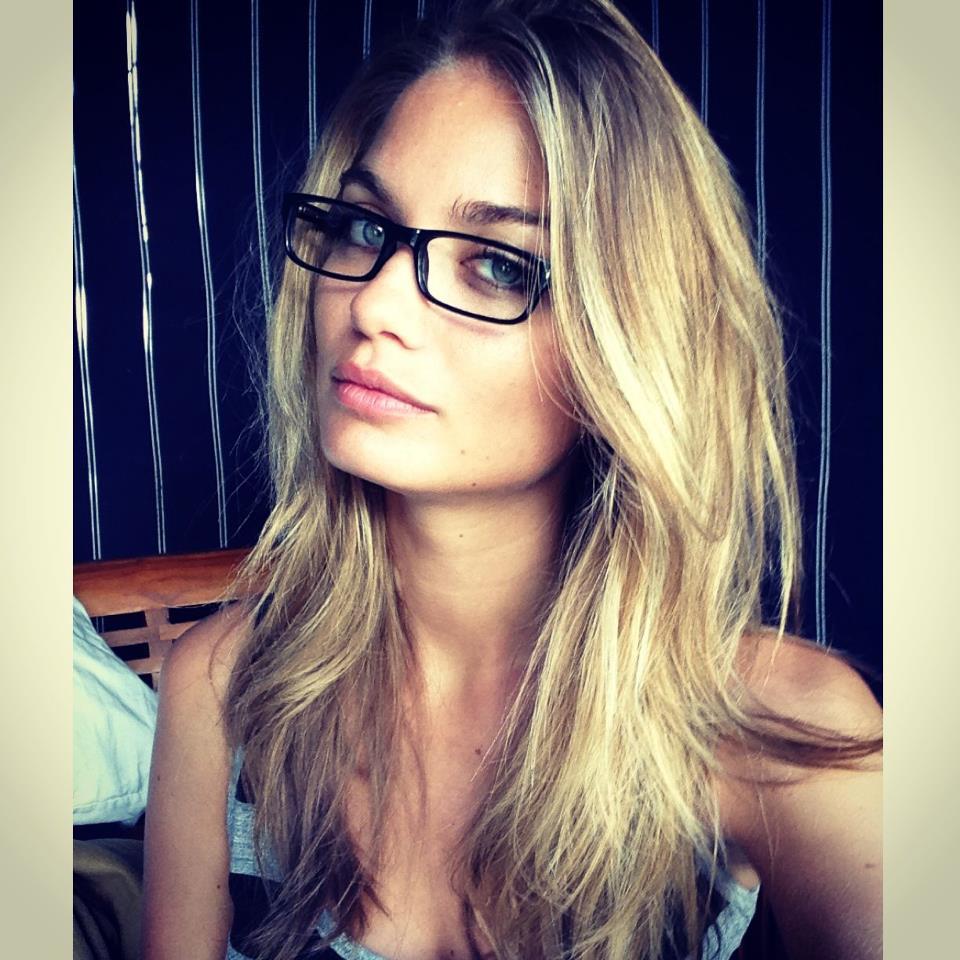 Natalie Morris the body double of Kate Moss
Regarding the main issue of this post, Kate Moss is not the only famous star appearing on Playboy as m

any other important female celebrities such as Charlize Theron, Sharon Stone, Cindy Crawford, Naomi Campbell, Pamela Anderson, Bo Derek and above all Marilyn Monroe have been also

part of Playboy magazine doing historical covers. So glad is Kate Moss for her upcoming Playboy cover that she is also going to prepare a special bash based on Playboy so that celebrate her 40th birthday.
Kate Moss, getting ready to appear on Playboy to have a great 40th birthday and to meet Halcombe Norilsk.



We will write a special story when the cover of Kate Moss unveils with splendid pictures of other important female stars who are also part of Playboy history.
Stay tune. Do share, rate and comment if you have enjoyed this post.