TONI GARRN, FASHION PICTURES OF THE GIRLFRIEND OF LEO DICAPRIO
Even though this post is about Tony Garrn, the gorgeous German model who at 20 is one of the models with a brighter future, you can see now the latest gossip news about her as she is dating famous actor Leo DiCaprio who is having a year off and has been announced as the star of the next biopic about Woodrow Wilson, a key president within the history of United States of America. DiCaprio has decided that Toni Garrn is the perfect person to spend time with as you can see because of these pictures of newly couple Tony Garrn and Leo DiCaprio.
Toni Garrn and Leo DiCaprio
Whether you did only have interest in knowing the pictures (there are more at the end) of the two aforementioned as you cannot live without discovering where Leonardo DiCaprio and Toni Garrn had their first kiss (they have been holidaying in Ibiza) I should focus on the main target of this story that is nothing but to present the career
of sexy model Toni Garrn
layered with her best pictures.
Lastly, is fair to announce that DiCaprio was the main star of the latest project of Martin Scorsese called Wolf of Wall Street, in the link above you can discover it alongside the latest models Leo DiCaprio has been dating prior to meet Toni Garrn (we hope so). Leonardo DiCaprio did not win an Oscar as it was thought but he has by his side the outstanding and impressive German model Toni Garrn
TONI GARRN SEXY GERMAN MODEL AND HER BEST PICTURES TO DATE.
Just in case you did not believe models eat, Toni Garrn having lunch at Victoria´s Secret Fashion Show
Toni Garrn, very sexy and hot.
Toni Garrn.
What changed the career of Toni Garrn was her exclusive contract with Calvin Klein, her work with this brand can be seen below. Toni Garrn is from the German city of Hamburg thence she moved to London, Athens and back thereafter to Hamburg again until one day she was discovered whilst 2006 World Cup Football took place in Germany some years ago. She ended Victoria's Secret Fashion Show last year being her second appearance there.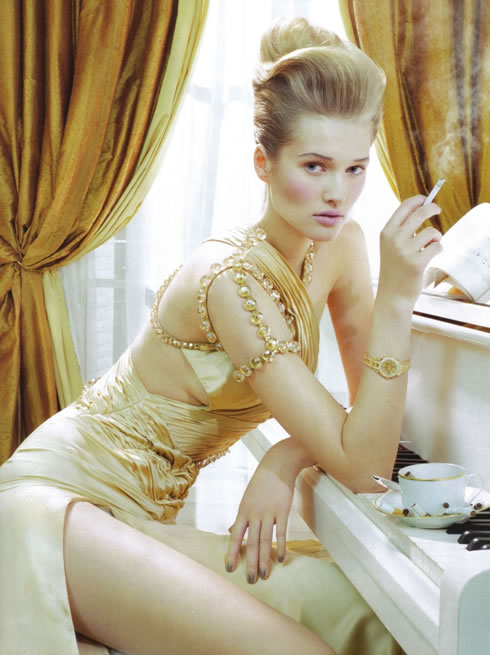 Toni Garrn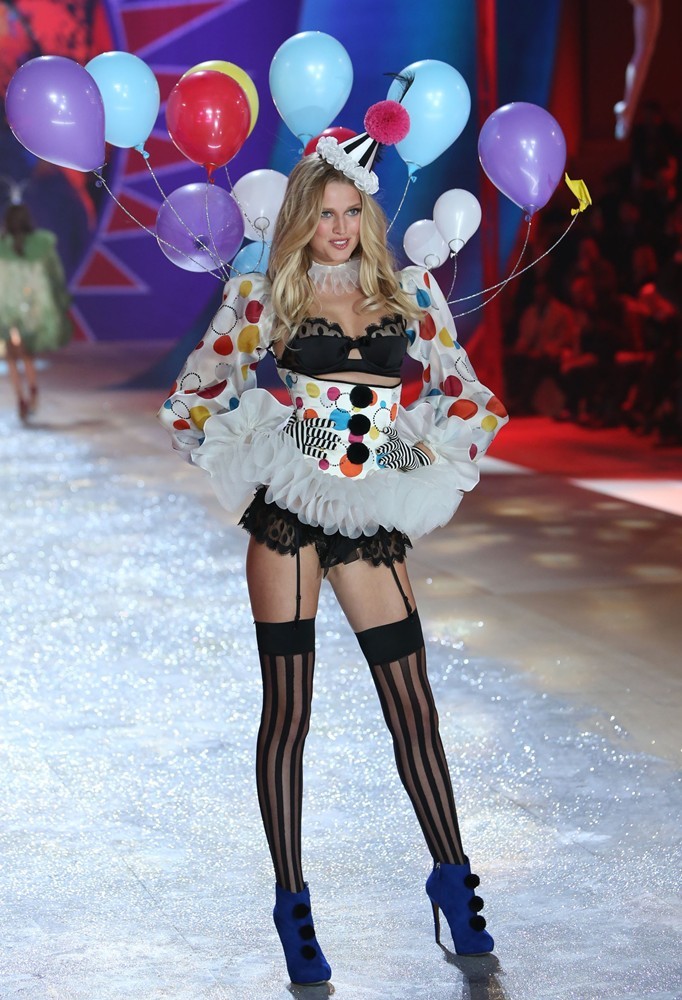 Toni Garrn
Toni Garrn with Erin Heatherton, a Victoria´s Secret model and a Leo DiCaprio´s former girlfriend too.
Leo DiCaprio and Toni Garrn kissing.
Leo DiCaprio and Toni Garrn.
Toni Garrn and Leo DiCaprio watching US Open in New York City
The real name of Toni Garrn is Antonia.Toni Garrn loves piano and tennis, she has worked with the best fashion designers and fashion brands and we will see much more of her as she is still very young. Toni Garrn has a brother who is also a model.
Toni Garrn, German model with a promising future.
Do share, rate and comment if you have enjoyed this post and Toni Garrn, remember there are plenty of other stories regarding the best models of the world.