Most of us will probably not have enough dosh this summer to visit Italy. Perhaps we will never meet an Italian model like Bianca Balti
or Monica Bellucci
, yet at least we can know how Italy looks like and how Italian beauties
behave when it comes to spend time on the beach as
Dolce
and
Gabanna
has published its 2013 Summer Campaign that is another chapter of the series "Italian Life".
On this particular occasion, Bianca
Balti
and Monica Bellucci
are with new gorgeous friends as Kate King, Bianca Brandolini and
Zuzanna
Bijoch.
These
pictures with stunning models Bianca Balti, Monica Bellucci, Zuzanne Bijoch, Kate King and Bianca Brandolini were taken by Domenico Dolce in Sicily
. These are another chapter of the series called "
Italian Family".
The pictures are great, we are used to see only models posing and pouting, yet here we are seeing an story plenty of marvellous colours epitomizing the life on the beach of Italy. In my opinion, the most spectacular star is Bianca Balti who shines specially. She could be an actress as a matter of fact.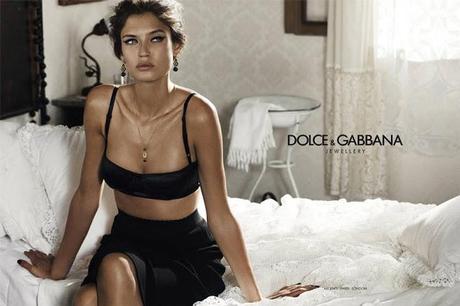 Bianca Balti is the main star of Dolce and Gabanna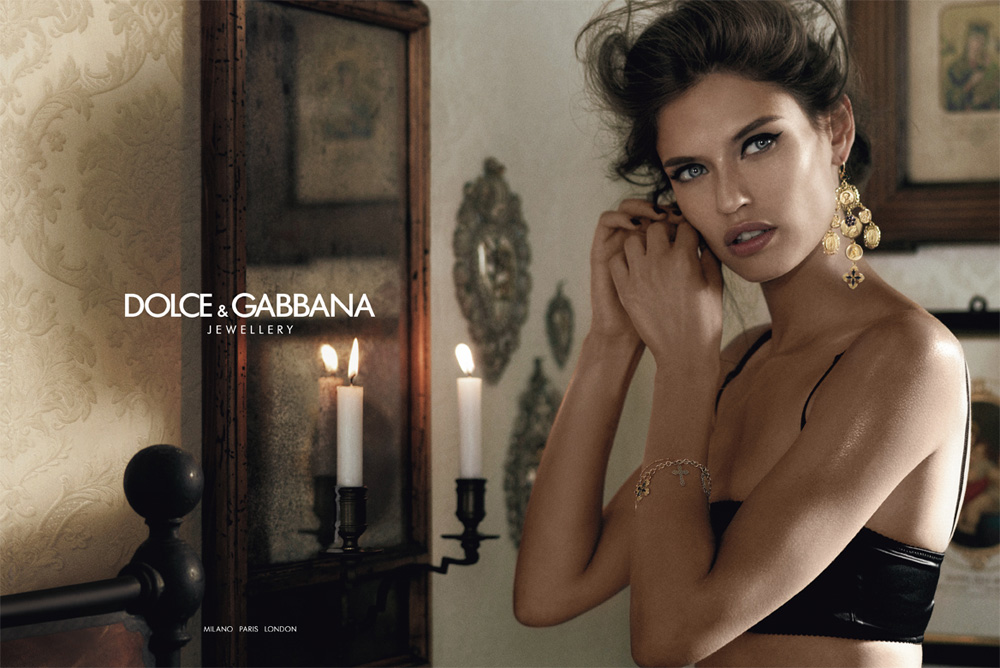 Dolce and Gabanna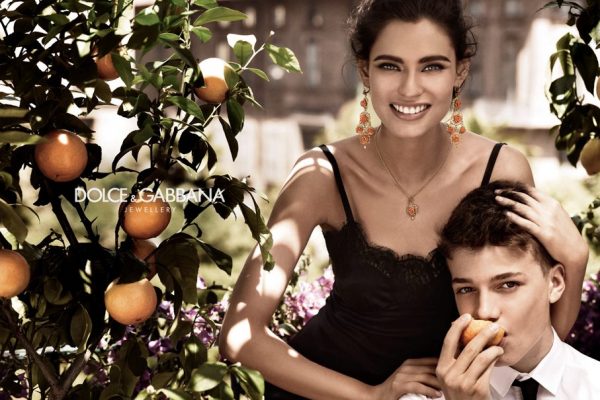 Dolce and Gabanna
Monica Bellucci and Bianca Balti for Dolce and Gabanna
Dolce and Gabanna