Every year, the Academy of motion pictures arts and sciences, aka Oscars, recognize the work of a few movie stars and filmmakers whose career and status changes forever pushing up as well and definitely the value of the movies awarded that big night. Even though these coveted prizes are not directly rewarded regarding economical terms, the businesses and agreements that take place during that night within the parties and the proper ceremony could end the world hunger a couple of times in a row. What is more, all the professionals work really hard in order to obtain an Academy Award as they are very prestigious not only in the world of cinema also in the rest of arts.
OSCAR´S MISTAKES
Nevertheless, we cannot still be living in a cloud cuckoo land nor take them into account too seriously or applaud its irrevocable decisions without hesitation. As a matter of fact, I am to tell of some outstanding filmmakers and actors that because one reason or another they did not receive an award that was more tan deserved.
STANLEY KUBRICK Stanley Kubrick never won an important Oscar, he only received one for the best special effects. Some of his movies did receive a nomination but not much more, something incomprehensible seeing all he was able to produce. In fact, Kubrick could be the best filmmaker in cinema history.
Stanley Kubrick Oscar
ALFRED HITCHCOCK Alfred Hitchcock, one of the biggest geniuses in the history of cinema never won an Oscar, he received the Honorific and only 5 nominations when he made more than 50 movies, some of them deemed completely masterpieces.
Alfred Hitchcock Oscars
ORSON WELLES Orson Welles did only receive one Oscar and in the minor category of best screenplay, something odd when he is the author, amongst others, of movies such as Citizen Kane of The Lady from Shanghai. His excessive creative independence did not help him at all.
Other important heavyweights as
Charles Chaplin
(2 Honorifics and one Oscar but on musical categories)
Howard Hawks
or
Sidney Lumet
did not achieve an award they should have received. Likewise, European filmmakers such as
Robert Altman, Ingmar Bergman, Jean-Luc Godard or Federico Fellini did not receive a relevant Oscar.
(However, we ought to point out that Fellini, Bergman and Kurosawa won one for their countries in the category of best foreign movie, important enough but slightly inferior to the biggest).
Oscars injustices and mistakes in the Academy Awards.
On many occasions, the members of the Academy Awards are so evidently mistaken that let the cat out of the bag by giving strange Oscars in order to desperately try to fix their errors not matter how and make justice with the past hence no making an important movie star or filmmaker being left without the statuette. This happened to Humphrey Bogart, after having not received an Oscar because of his magnificent performances in The Big Sleep or Casablanca, he did receive it for the debatable movie The Queen of Africa 6 years prior to passing away.
John Wayne
, one of the best actors that world cinema has ever seen, albeit dazzling in almost every movie he was therein and not winning any (it is rumoured that he was not forgiven for his open support to the Republican Party) received
his only Oscar for True Grit
when he was 63 years old and it was clear he was not going to star much more movies, it is incredible to realise that he was not even nominated when nobody but him was able to perform true Western characters or strong cowboys.
Most recently, the great
Al Pacino won it for Scent of a woman
which role and movie are an embarrassment if you compare them to any performance of
Al Pacino
in the 70s. Yet, if we scrutinise the
Oscar Martin Scorsese
won for The Departed we can suspect that it looks like as if they wanted to compensate his glorious past because even though The Departed is a good movie it cannot never be compared to the work of Marty in Casino of Raging Bull for instance.
Al Pacino Oscar
Still, is much more worse what happened to 2 fabulous actors as Peter O´Toole and Cary
Gran
t
, stars both of legendary movies like Lawrence of Arabia or North by Northwest they had to be happy receiving the Academy Honorary Award. Another important actor who could have won it and subsequently received the Honorific was Kirk Douglas.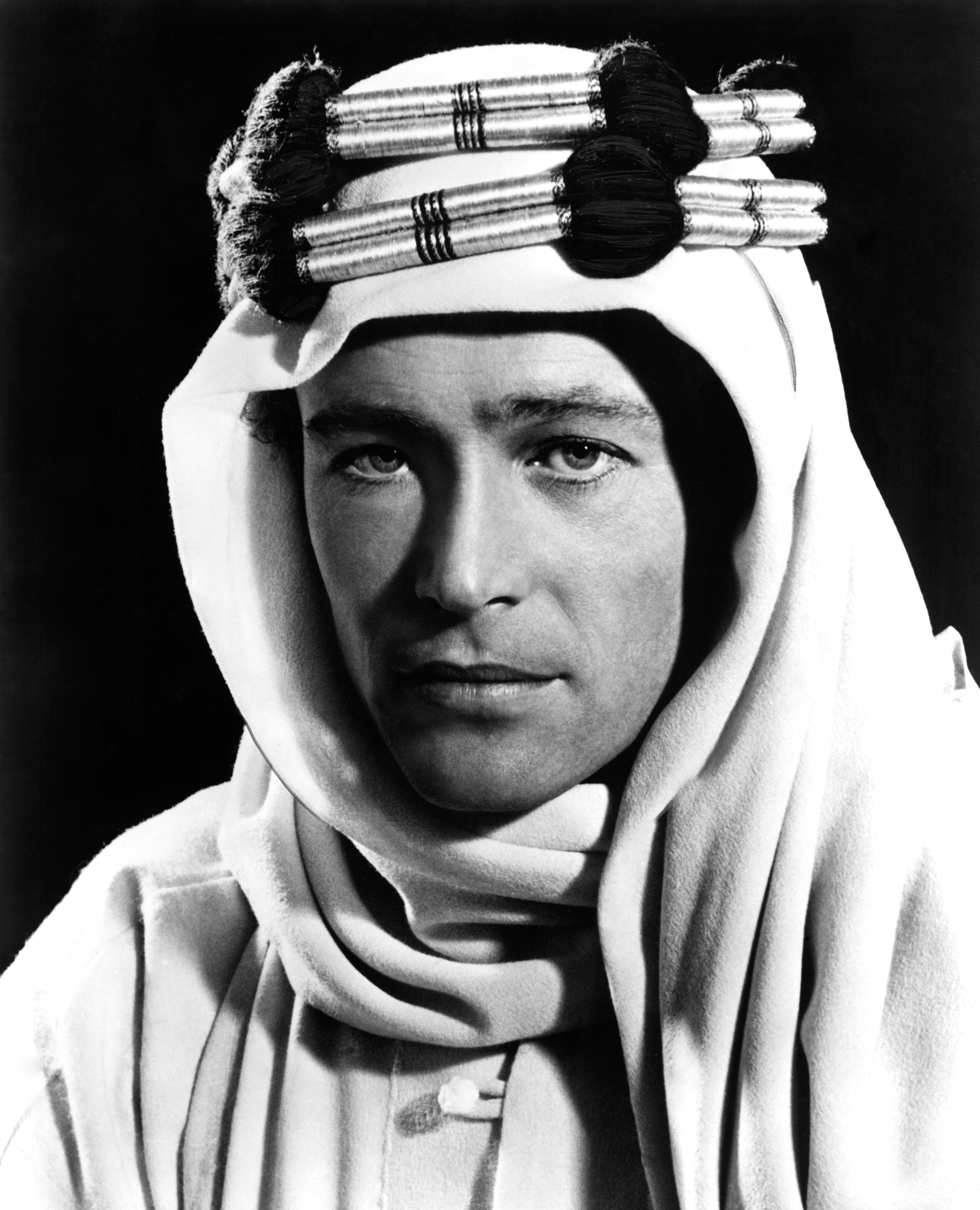 Peter O´Toole Oscar
There are more particular cases of some personalities who could have won but the aforementioned are particularly embarrassing and striking indeed. As far as female movie stars are concerned, Lauren Bacall should have won a proper Academy Award too.
When do you receive an Academy Honorary Award too late what must you do? Should you forget the affront and the humiliation received? Get mad at it therefore not accepting it to denounce such an injustice? (Jean-Luc Godard, for instance, did not pick the Honorific saying he was too old but he was sadder to win it rather than having never won one as Honorific Oscars are not real according to him)
All this kind of prizes are somehowt in tatters
sooner or later
o must compensate mistakes from the past. Indeed, the members of the Academy Awards know perfectly that is incomprehensible that some cinema geniuses as Stanley Kubrick have never won an important Oscar so that the Honorific is perfect to avoid a guilty conscience.
For sure we will see more suspicious recognitions and some Honorific Oscars to a whole trajectory whose winners should have obtained some time before. By the way,
Johnny Depp, Brad Pitt or Annette Benign
are on their fifties. What will happen as a result? Will they win a strange
Oscar like Al Pacino´s or will they receive one like Cary Grant´s?