JAMIE DORNAN TO PLAY CHRISTIAN GREY ON 50 SHADES OF GREY.
Dakota Johnson and Jamie Dornan 50 Shades of Grey.


Less than two months ago it was highly anticipated that the wait was finally over. They had
chosen Charlie
Hunnam
as the actor who was to play Christian Grey!!! in one of the most important movie adaptations of recent times, yet some weeks henceforth another piece of news spread surprising everybody Charlie
Hunnam was
dropping out of 50 Shades of Grey!!! How on earth such a popular trilogy that is supposed to be a succesful blockbuster has so many problems to close its cast?
Movie producers had hired some bodyguards because there were many furious fans angry at the appointment of Charlie Hunnam something that made him to cancel some promotion acts for instance. Whereas the official version said that Charlie Hunnam did not have enough time to prepare his role properly as he is overly occupied shooting the end of television series Sons of Anarchy some sources revealed how Charlie Hunnam was advised on refusing to play that role because it could end or damage badly his career. Furthermore, the salary was not going to be nothing special given all the attention and effort he may receive and give.
Nevertheless, that role was the one which could change his career for better giving him notoriety. Has Charlie
Hunnam
made a mistake dropping out of the project? Knowing now that his substitute is not a relevant actor it can give
Hunnam
the reason.
Finally, Jamie Dornan will be Christian Grey on the movie 50 Shades of Grey.
Jamie Dornan as Christian Grey 50 Shades of Grey
In my opinion, Hunnam is much better actor than his female counterpart, Dakota Johnson, whose career is short and irrelevant. Is her appointment linked to her family ties as her grandmother is Tippi Hedren or her mother Melanie Griffith?.
To say the truth, it does not make the project look better to know that the main protagonist is far much more famous because of his fashion career than his movies as if it were true that the role is so coveted they would have not had so many problems finding the male character, let alone that an already chosen actor had dropped out of the project. In the past,
Jamie Dornan was more popular for being the boyfriend of brilliant actress Keira Knightley
nominated for her role on the movie Pride and Prejudice than for his work but Who knows? Perhaps it turns out to be a wonderful performance hence a great movie is made.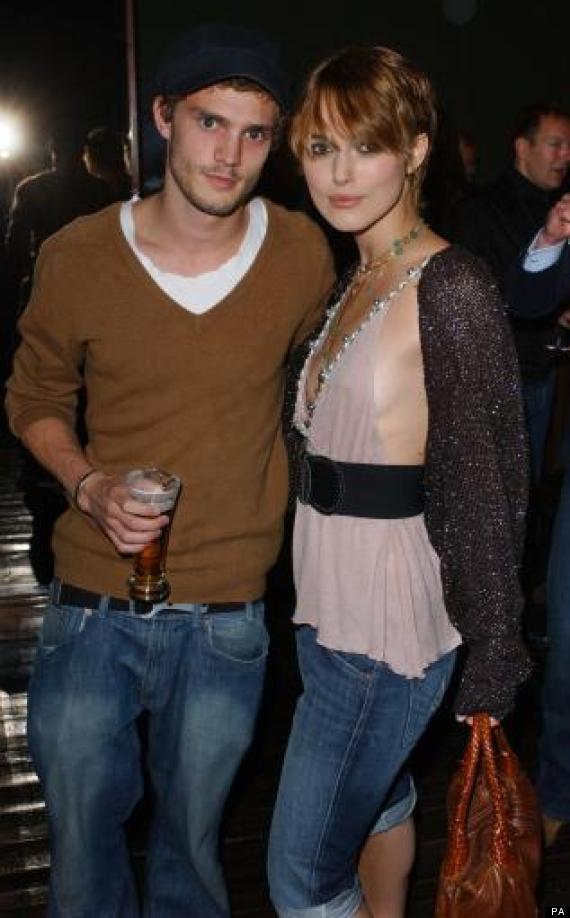 Jamie Dornan and Keira Knightley
FACTS ABOUT JAMIE DORNAN THE ACTOR OF 50 SHADES OF GREY
Jamie Dornan is a British actor born in Northern Ireland, He works as model, actor and musician albeit his main career is in the world of fashion above all working for Calvin Klein with Kate Moss or Eva Mendes amongst his finest campaings. As far as acting is concerned his appearance on the movie of Sophia Coppola Marie Antoniette is his most important flick to date. He has acted in several television series without appear too much on movies. Right now he stars a British series set in Belfast named The Fall alongside Gillian Anderson who became famous in the past for her role as Scully on X Files. Charlie Hunnam is married to Amelia Warner, an English actress and musician.
Amelia Warner, wife of Jamie Dornan
Jamie Dornan and Gilliam Anderson The Fall.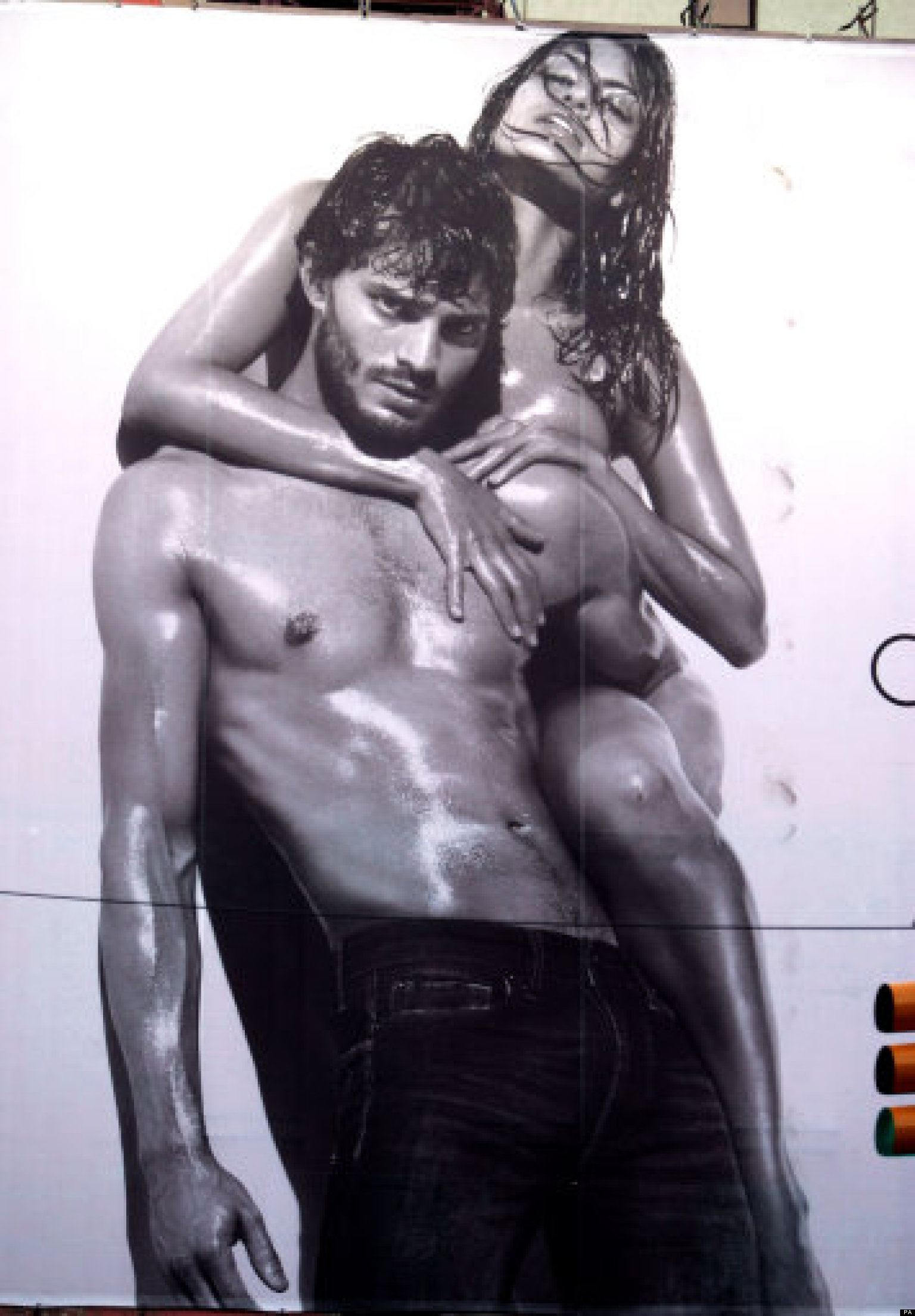 Jamie Dornan for Calvin Klein
What is more, Anastasia´s (Dakota Johnson) best friend is to be the actress Juno Temple although it has not been confirmed officialy yet. On the other hand, what has been fulfilled definitely is the actress who is to be the mother of Anastasia Jennifer Ehle.
Jennifer Ehle as the mum of Anastasia.


What do you think about the cast problems? Did you know actor Jamie Dornan? Is he the perfect candidate to play Christian Grey? Do you think the mother and best friend of Anastasia are a good choice? Has Charlie Hunnam made a huge mistake?
Jamie Dornan as Christian Grey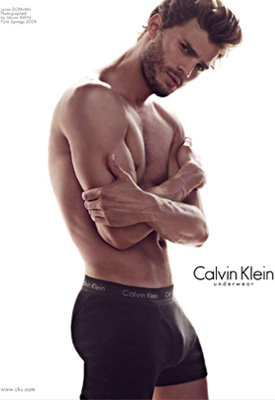 Definitely, Is Jamie Dornan to fit perfectly?
What many fans....to Jamie Dornan the one and only Christian Grey


Do rate, share or comment